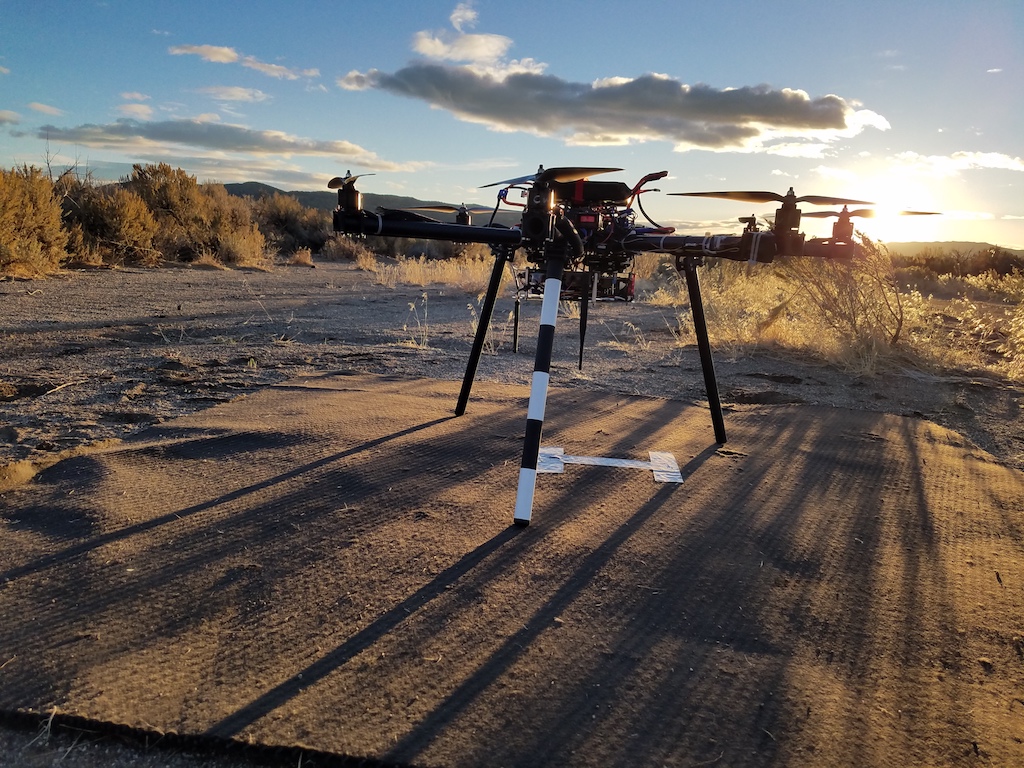 Drones: sUAS or UAVs?
Cliffhanger Solutions is actively involved in sUAS (small Unmanned Aerial Systems) related projects (one of them is for NASA) and as such prototyped our product Atlas to work with real time streamed data coming from drones. We are asking you to contact us in case you see a unique business case in which data from a sUAS should be streamed live to Atlas and the back office.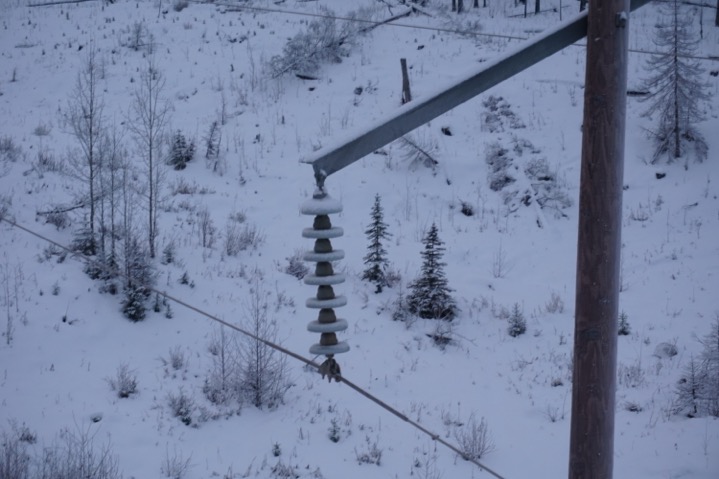 Fun fact: Did you know that one of Cliffhangers executives is FAA part 107 certified to commercially operate sUAS?
Comments are closed.