Almost any modern application nowadays supports some form of push notifications or messages. Simpler applications limit this to a message that a new release or a patch is available.
We at Cliffhanger Solutions took that much further. Atlas now supports push messages for:
New work or jobs assigned.
Plots generated.
Reports are ready for download.
New data available (for offline mode. When connected, the latest data is always automatically available).
Data import or export has finished.
Soon to come is the option to message coworkers directly from Atlas without the needs to switch applications.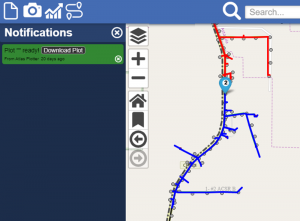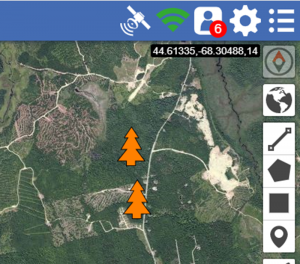 To learn more, visit us at booth 436 at Distributech or contact us Here.