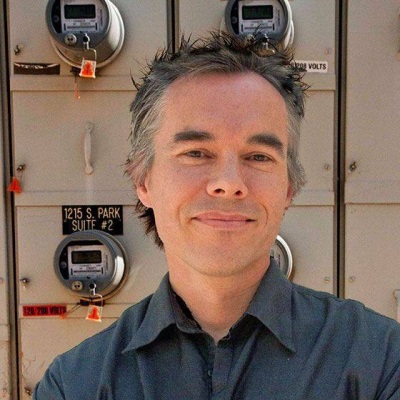 John Boere
CEO & Founding Partner
John founded Cliffhanger Solutions in 2009 and has expertise in Geospatial as well as Electrical engineering and telecom technologies. Since 1991 he has implemented over a dozen GIS applications in 5 countries, founded 2 startups, and was part of another 3. Current and former clients include German Telecom (parent of T-Mobile), AboveNet and SRP (Salt River Project).
He is a sought-after speaker in his area of expertise for conferences around the world.
Alexander Plomp
COO & Managing Partner
Having known John for over 20 years from collaborating on previous overseas projects, Arjan joined Cliffhanger Solutions in 2016. Over the past 20 years, Arjan has successfully implemented dozens of (Mobile) GIS implementations all over the world. Starting as technical GIS consultant, Arjan came to the United States in 1998 and founded the US branch of a GIS and Work Order Management software company. Arjan is technically oriented, but PMP certified to apply solid project management principles to Cliffhangers implementations.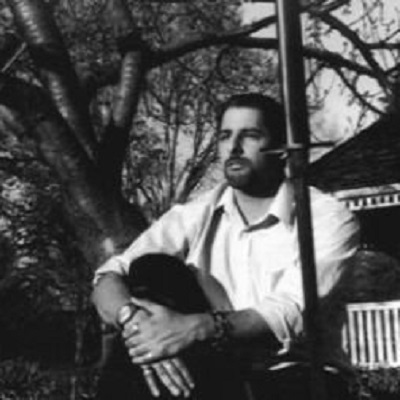 Carlos Noguera
CTO & Partner
Professional Web Developer – Over 10 years of experience in the fields of Web Development and Architecture, Web Programming and System Administration.
At Cliffhanger Solutions, Carlos is our server- and cloud computing guru. He develops the back-end architecture, and handles all our custom integrations. Carlos is also heavily involved in the R&D of all Cliffhanger Solutions' current and future technologies.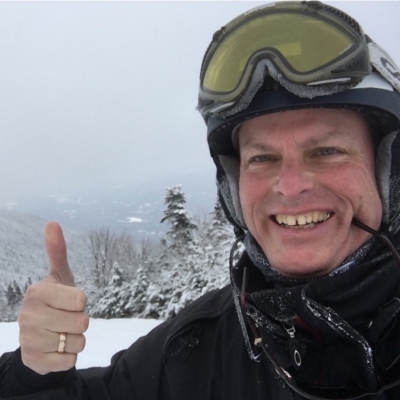 Bruce Morehouse
Senior Consultant
Bruce had over 17 years of relevant GE Smallworld and Mobile GIS experience. Bruce has taught Magik classes, has upgraded SWAF modules and developed numerous customizations. His engagements included plot maintenance, Gas Leak Integration, CIS Integration, IR Surveys, Automated Survey Management, GIS Sys admin, etc. His work ethic and engineering talent precede him wherever he goes.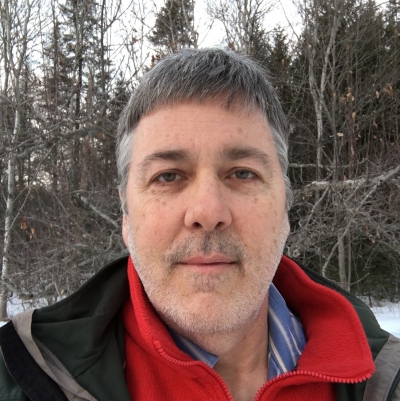 Steve Severance
Senior Consultant
Steve has over 25 years of utility experience. He has a Bachelor of Science degree in Electrical Engineering Technology from the University of Maine. He has worked with Smallworld GIS for more than 20 years. During that time he has been involved with many aspects of the business such as T&D engineering, construction planning, system selection, database design, application development, system administration, system upgrades, database migration, outage management, and job estimation.
Steve also continues to be active as a leader in his local Boy Scout troop and has the remarkable skill to navigate by only looking at a map once.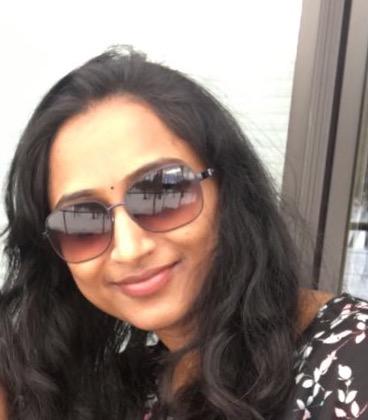 Chaithanya Priya Krishna (Priya)
Software Engineer
Priya has over 9 years of GE Smallworld and PowerOn experience and has a Bachelor of Technology degree in Computer Science and Engineering. She has extensive expertise in Development, Customization, Enhancement, Upgrades and Database Administration in Smallworld and Power related applications using Electric Office as well as knowledge on end-to-end Smallworld implementation lifecycles from Data modeling to Data Migration.
She works from her home in Minnesota.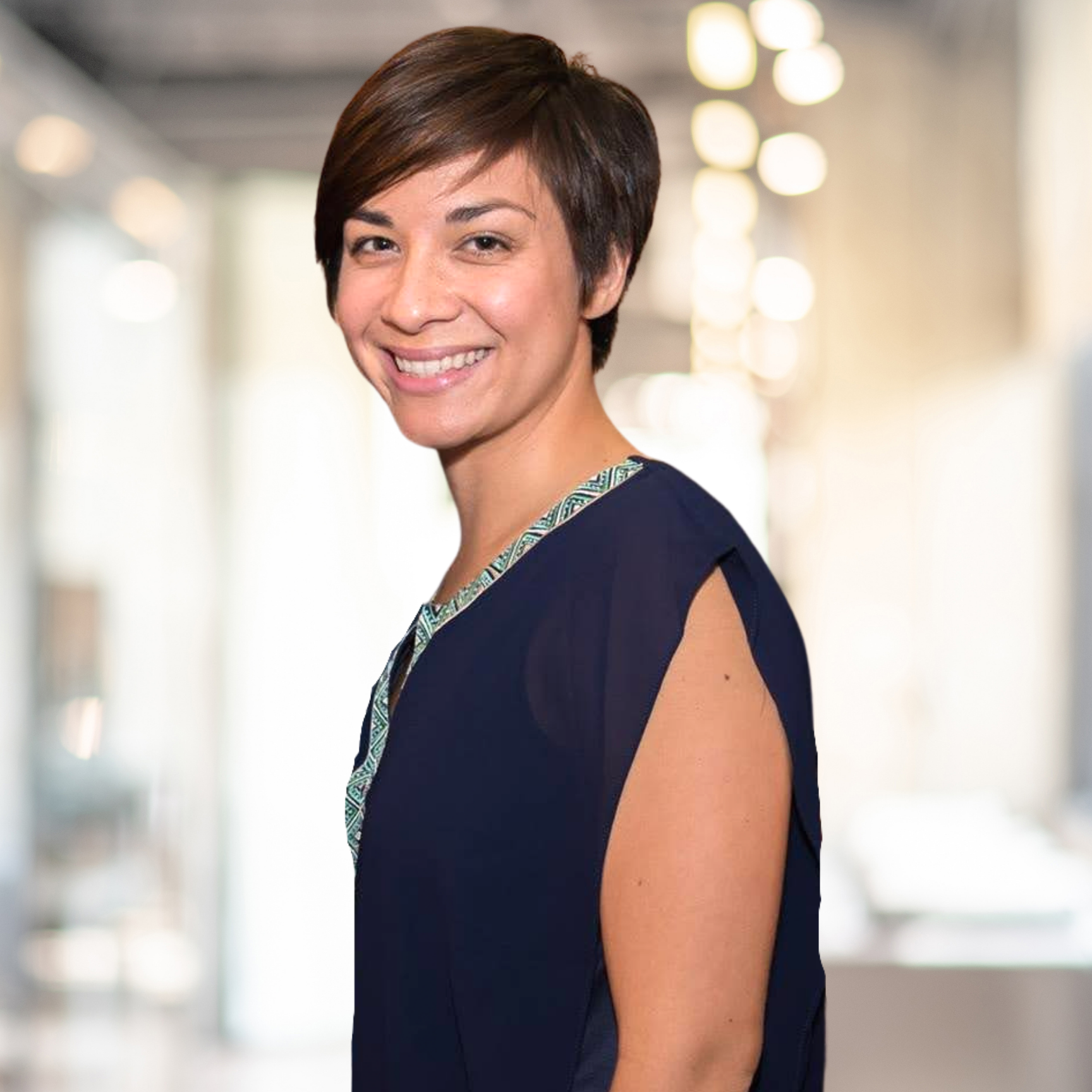 Colleen Ballesteros
UX Designer
Colleen (UX Designer) is an Arizona local with innate problem solving skills as a former special education teacher. She has been recognized for her strong analytical skills and ability to empathize with others, and aims to make Cliffhanger's products as user friendly as possible. Ask her anything UX-related and she'll gladly have a chat with you.